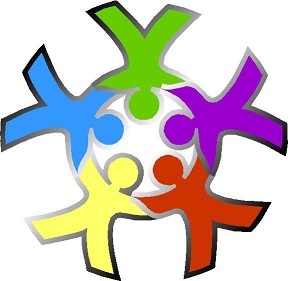 Family Connections
Our goal is to connect foster children with as many appropriate family members as possible and to ultimately gain permanent connections.  There is compelling evidence that children who have some connection with members of their birth family have improved behaviors, improved school performance, and more hope in their lives.
Tulare County CASA Family Connections Program will identify and attempt to engage family members in the lives of children in the foster care system.
The project focuses on connecting children who have no relationships with their extended family members.
The Model:
The Family Search and Engagement model consists of 6 steps that asist in the prioritization and organization of finding and engaging family members.
1.) Discovery: Identify and locate people who are, or could be, considered important to the youth.
2.) Engagement: Communicate with the discovered family members and begin to evaluate the possibility of connecting them with the youth.
3.) Planning: Evaluate information from the previous two stages and take necessary steps to begin the relationship between family/friends and the youth.
4.) Decision: Making: Make timely decisions aimed at providing the youth with appropriate levels of connections that are expected to be enduring.  Resources should be identified to provide support to youth and the family members.
5.) Evaluation:  Assess the individualized plan to achieve legal and emotional permanency.  Create plan B and C.
6.) Follow up Supports: Ensure the family has access to natural and community supports that become enduring.
---
FAMILY isn't always blood. It's the people in your life who WANT YOU in theirs; the ones who ACCEPT YOU for who you are.  The ones who would DO ANYTHING to see you smile and who LOVE YOU no matter what.
Please contact Maria Franco at (559) 625-4007 ext 30 or send an email to Maria@casatulareco.org for more information on training schedules and how to become involved in Family Connections. 
---
---